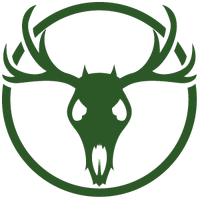 The Hunters are patient. They silently watch and wait until the perfect time to pounce. When they strike, it is with swift decisiveness and devastating results, before slipping back into the shadows.
Extraordinarily mobile and with dangerous ranged threat on both life and goal, the Hunters excel at controlling the flow of the game and piling pressure on their opponents. 
FULL ROSTER : SEASON 3 Edit
CAPTAINS
MASCOTS
BENCH
FALCONERS (MINOR LEAGUE)
GUILD IDENTITY CARDS Edit
ARTICLES Edit
GOAL POSTS Edit
BALL TOKENS Edit
Community content is available under
CC-BY-SA
unless otherwise noted.